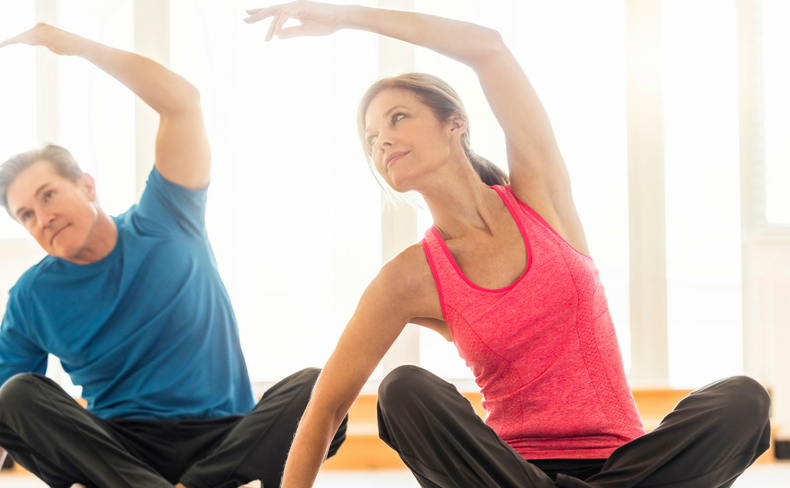 Monday - 12:00pm - 1:15pm
Mindful Flow & Restore Yoga
A gentle flowing paced Hatha yoga class, guiding you to move mindfully with the breath, allowing you to move with ease and listen to your body's needs.
The class is a holistic practice incorporating breathing practices (Pranayama) to tune into that subtle energy flowing within you – and will end with a Restorative relaxation (Savasana), to balance the nervous system and restore your body and mind.
All levels welcome, including Beginners!