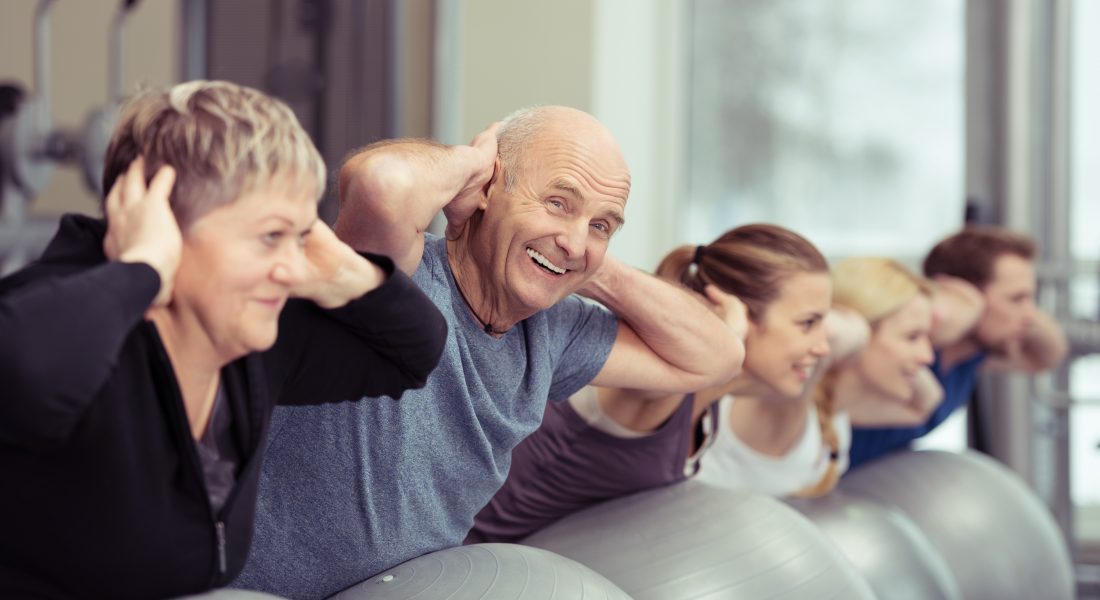 Monday - 9:15am - 10:15am
Pilates (Beginners/Improvers)
Our Pilates classes are popular with students who want to tone, reshape and strengthen their bodies. We offer a range of group classes, these are suitable for all ages, levels and abilities.
They run during school term time with breaks for half terms and holidays and are ideal if you'd like to attend a regular, weekly class within a friendly, social setting.
General Class Information:
Mixed ability classes are suitable for those with some Pilates experience or for beginners with no serious injuries.
Beginners/Improvers classes are suitable for those new to Pilates or if you have an injury or condition we need to be mindful of.
Intermediate classes are suitable for those with at least a year's Pilates experience and have no serious injuries.
For serious injuries or conditions, we would recommend private sessions initially.
All classes last 1 hour.
In order to secure your place in a class, payment for the block (or remaining sessions if joining after the block has started), must be made prior to your first class.