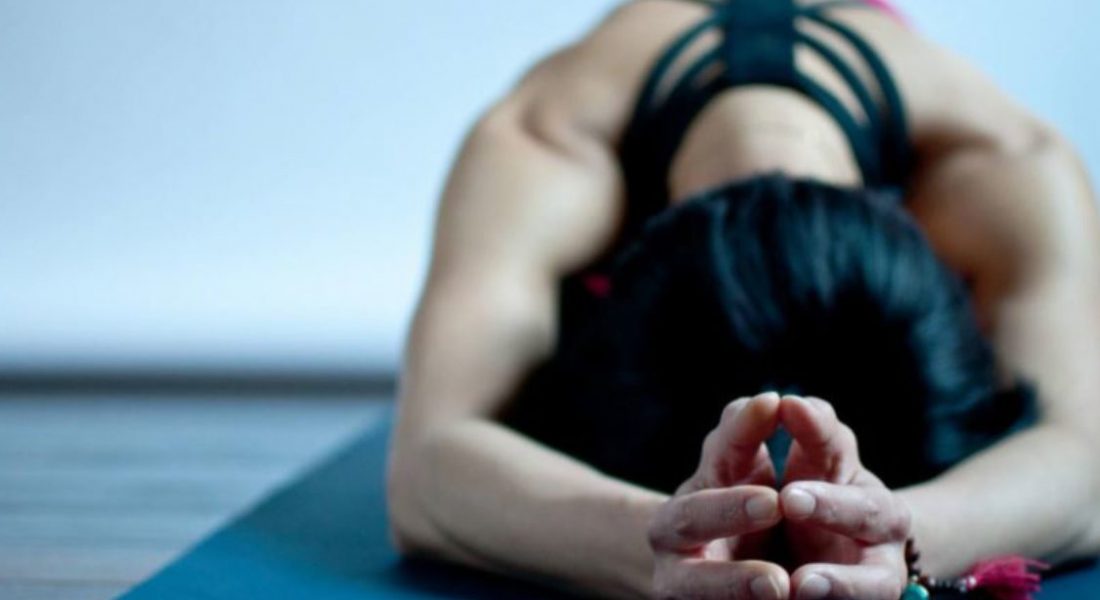 Saturday 11:30am - 1:30pm
Relax, Unwind & Reset into the New Year
Join us for two hours of soothing gentle yoga, pranayama and meditation.
We will begin this workshop with a seated breathing meditation and then move into a slow mindful asana flow providing the opportunity to linger quietly and savour the simple sweetness and deep relaxation within each Yin pose.
As we move into the latter part of the session, you will experience some deeply relaxing Restorative poses using the support of the props and bolsters.
To complete the workshop you will get to experience a Yoga Nidra including the use of your own personal Sankalpa (intention).
This meditative practice will leave you refreshed and ready for the new year ahead.