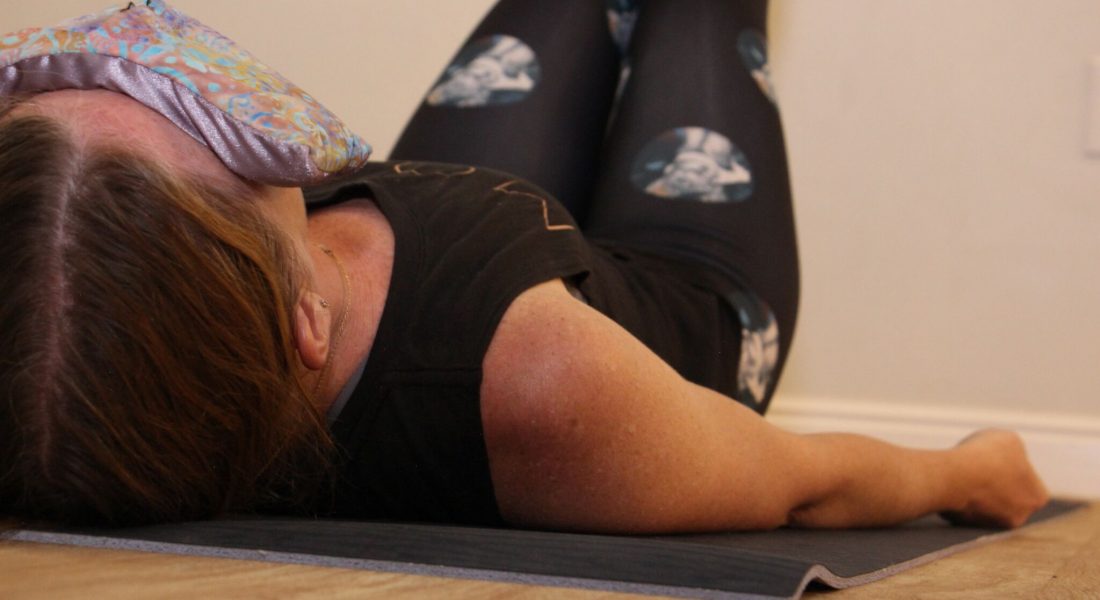 Saturday 11:30am - 1:30pm
Spring Clean – Restorative Yoga and Reiki
Spring Equinox its time for a Spring Clean! We usually think of it as housework but it is also the perfect time to refresh our body and mind as well. Why not create an inner space for the body, mind and soul.
Restorative Yoga is supported by props that allows you to completely relax and rest. It's about letting go and opening your body through passive stretching. Reiki is the Universal Energy raining down onto the vitality or life force in the individual being. It was established by Dr.Usui in Japan. It is a powerful and sacred tool for healing, balance and spiritual development.
Personally, I think the combination of Restorative Yoga and Reiki is a great way to support the flow of the Qi into balance. I will send Reiki to the entire workshop, all the people that are coming and the place where the class is held in advance. The workshop will start with Qigong movement and I will guide you into passive poses with hands on assists and finishes with yoga nidra.
Booking Details:
Early bird £30, after 8th March £35 Karma Studio. Pre-registration and payment required