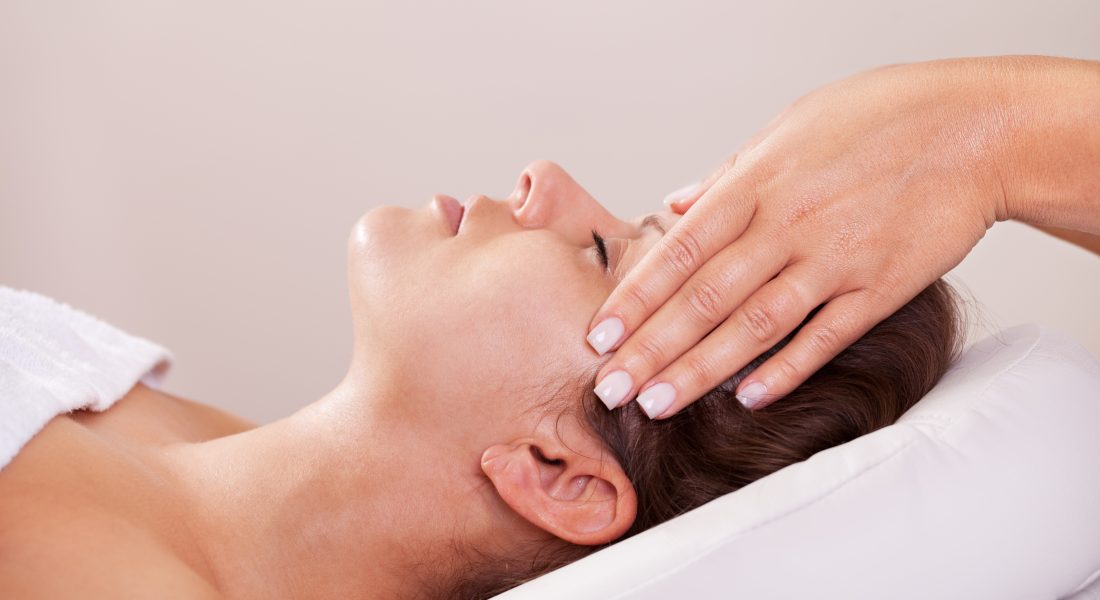 Facial Reflexology
Working on a similar basis to foot Reflexology, facial reflexology is based on the principle that reflex points on your face are connected to every area of your body and that stimulating the reflexes helps to balance the corresponding body parts to improve health.
Working on physical, mental and emotional levels, this extremely gentle therapy is calming and uplifting with all the health benefits of foot reflexology.
It also has a face lifting effect, naturally stimulating collagen and elastin, tightening, plumping, sculpting, and smoothing the face, leaving a glowing complexion.
Prices:
£45.00 per hour
Six treatments £240
Appointments available weekdays, evenings and weekends.
For more information or to book an appointment call 020 8287 5443
Or email jane.a.stevens@hotmail.co.uk