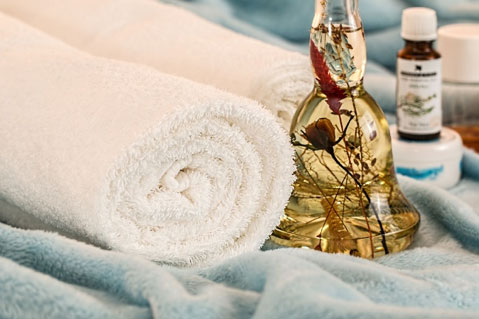 Reflexology
Reflexology is based on the principle that there are specific areas on the feet that relate to organs and systems of the body. Using massage and pressure techniques on these areas can optimise physical and emotional health and allow insight into the health of the body.
Reflexology aims to induce a deep relaxation, improve circulation and to stimulate the body's natural self-healing mechanisms.
My areas of special interest within reflexology include conception and pregnancy reflexology and facial reflexology, having undergone additional courses in these areas.
Prices:
£45.00 per hour
Six treatments £240
Appointments available weekdays, evenings and weekends.
For more information or to book an appointment call 020 8287 5443
Or email jane.a.stevens@hotmail.co.uk
www.restandrebalance.co.uk