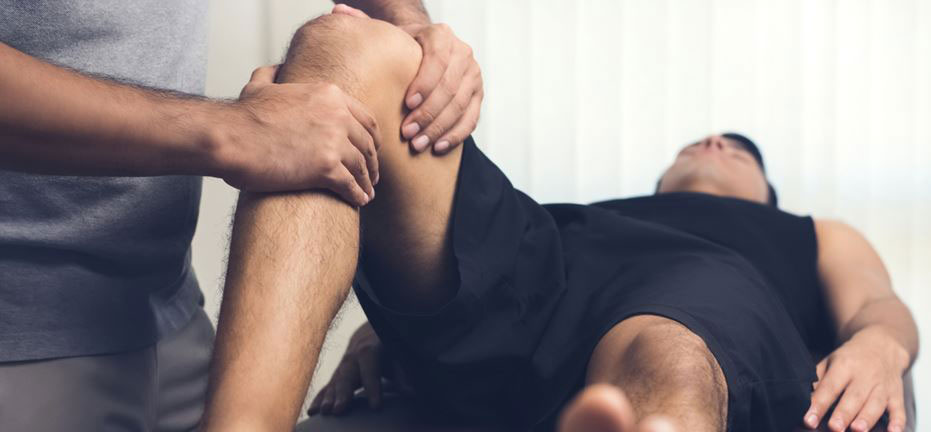 Sports and Remedial Massage
Becky is a fully qualified Sports Therapist, graduating from the University of Kent in July 2014 with a second class honours degree in Sports Therapy. She started working in a chiropractic clinic as a Massage/Sports Therapist in August 2016 and started her own business in May 2018.
Becky started working at Karma Studios in September 2020.
She has worked for several rugby clubs as a Sports Therapist; including Beckenham Rugby Club and four seasons for London Cornish Rugby Club.
Treatments Include:
deep tissue massage
sports massage
pregnancy massage
Swedish massage
injury assessment
rehabilitation
The first 60 minute session for any of these treatments is just £30 for new clients so please do get in touch if you'd like to book on 07514703833 or
beckyclarksportstherapy@outlook.com