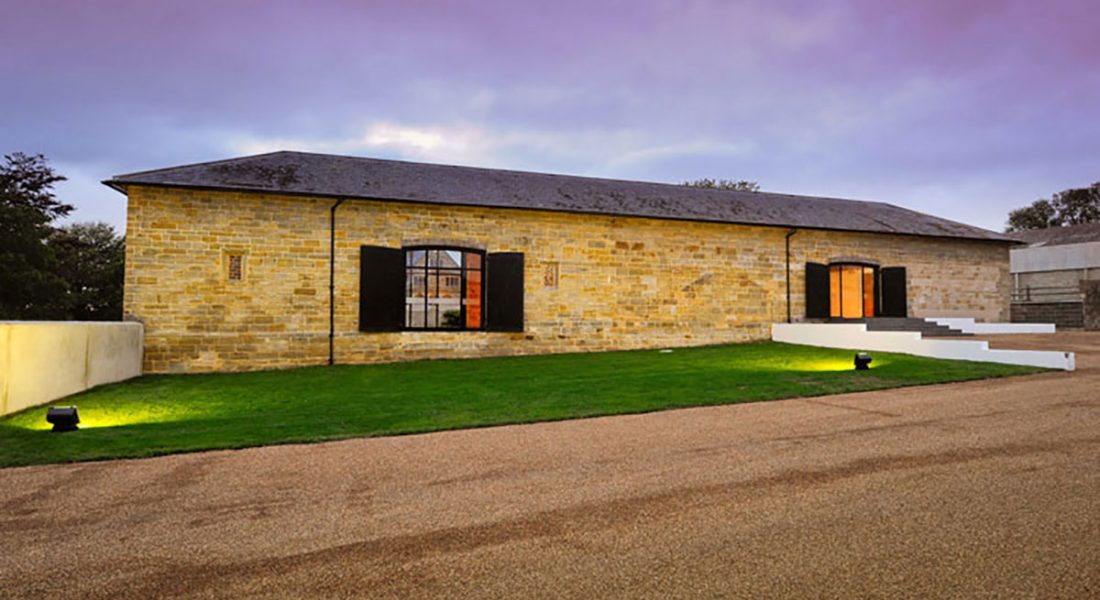 Sunday 10:00am - 4:00pm
Summer Yoga Day, East Sussex
Caroline at Karma Studios is absolutely delighted to be announcing two more Yoga Retreat Days for 2020.
These days are the perfect antidote to our busy lives with our endless to-do lists.
Giving you some time to slow down, sooth the nervous system and reconnect with yourself.
The event will be held back at Hendall Barns in Uckfield East Sussex, (a scenic one hour drive from West Wickham).
There will be ample time to enjoy the peaceful surroundings in between our yoga sessions.
The Yoga and Meditation:
Starting the day with a flowing Vinyasa yoga class. This session will leave you feeling refreshed, energised and ready for the day.
In the afternoon Caroline will take you through a relaxing and rejuvenating Yin and Restorative session.
The day will be completed with a Yoga Nidra (guided meditation).
The Food:
Our Food will be provided by Chef Dan Lucas of Dan Lucas Dining
You will enjoy a healthy vegetarian lunch. This will be followed by a delicious sweet treat.
£85, including four hours yoga & meditation sessions, lunch, herbal teas.