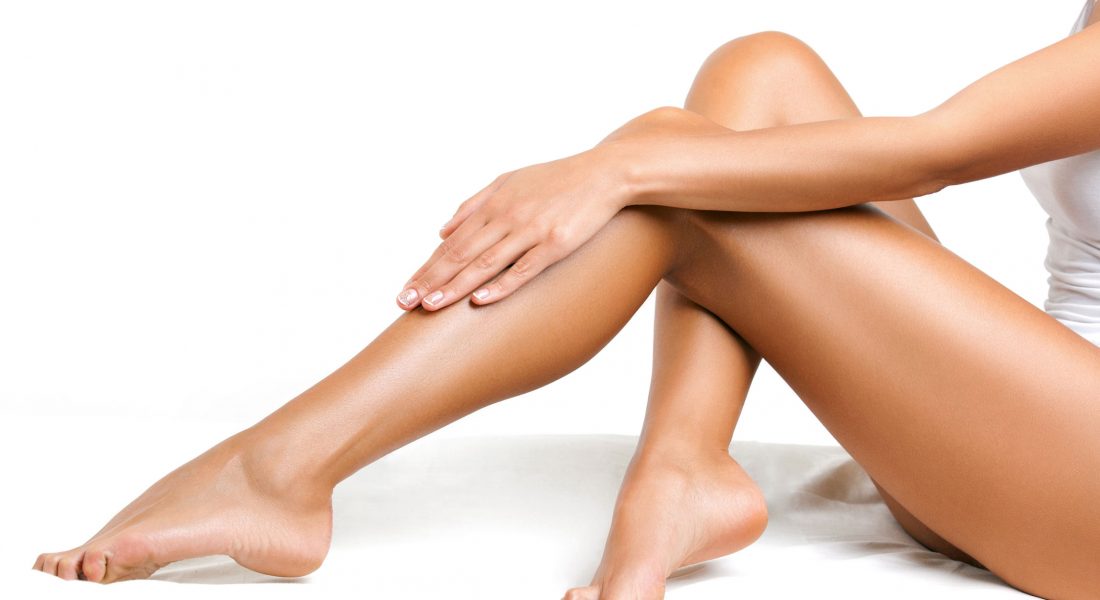 Laser Hair Removal
Established in 2011 we specialise in Gold Standard Laser Hair removal treatments for all skin types as well as Thread Vein removal.
We pride ourselves on our high level of customer care, providing each client with a bespoke treatment to ensure the very best results.
Please do not hesitate to give us a call or arrange a free consultation if you have any questions about the treatment.
For further information, including current promotions and client testimonials please visit www.immaculateskin.co.uk
Phone: 07948 551990
Email: info@immaculateskin.co.uk