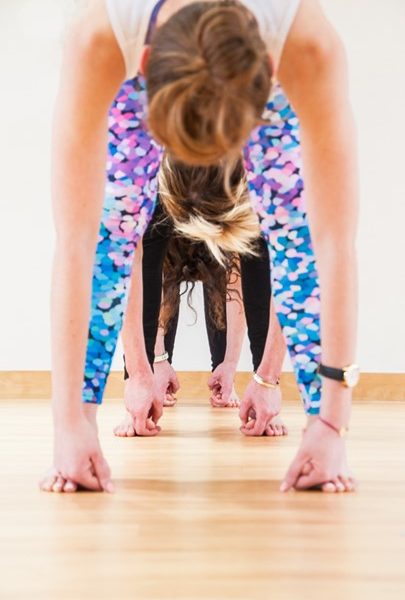 Sunday 9:15am - 10:15am
BEGINNERS YOGA 4 WEEK COURSE
A four-week course to build your confidence and competence with the foundational elements of vinyasa yoga.
Be guided through four 60min classes (1x class a week) and be supported through your journey.
New course due to start Sunday 11th October 9.15am – 10.15am, through to Sunday 1st November.
Course price – £46 per person
I look forward to welcoming you to class.