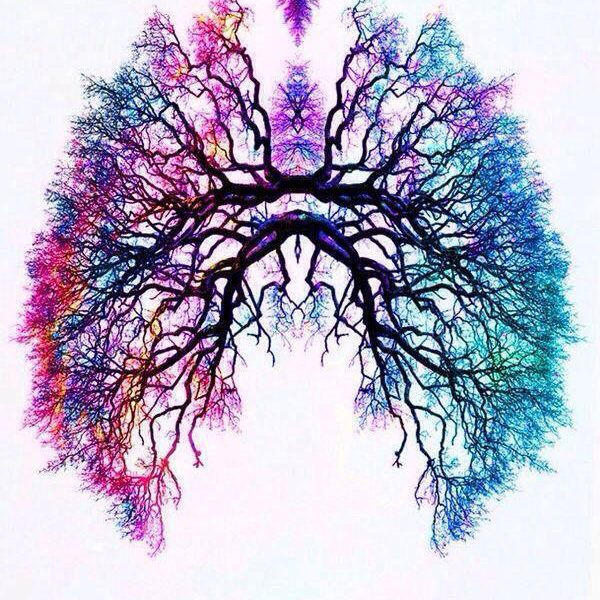 Saturday 11:30am - 2:30pm
Breath, Mind + Body
Come and join Sabine and Glennis for more exploration of the breath & how it encourages Health and Well-being!
This workshop joins movement to Breath. You don't need to practice yoga to benefit.
Following the success of our first workshop we have developed it further to maximise the learning experience.
Combining  Movement with Breath benefits:
Blood Pressure: by reducing it
Sleep Quality: deeper, more relaxing sleep;
Your body's Immunity: by boosting it
Memory and Concentration: improved
Stressful Situations: builds resilience
Life and Living: develops an open and calmer outlook in
Relationships and life in general.
Booking Details:
Numbers are limited, so please book early.
Cost per person, and payable in advance: £30.00 (sorry no refund)
TO BOOK YOUR PLACE PLEASE CONTACT:
Sabine: 07900 915134
Glenn: 07711 265741