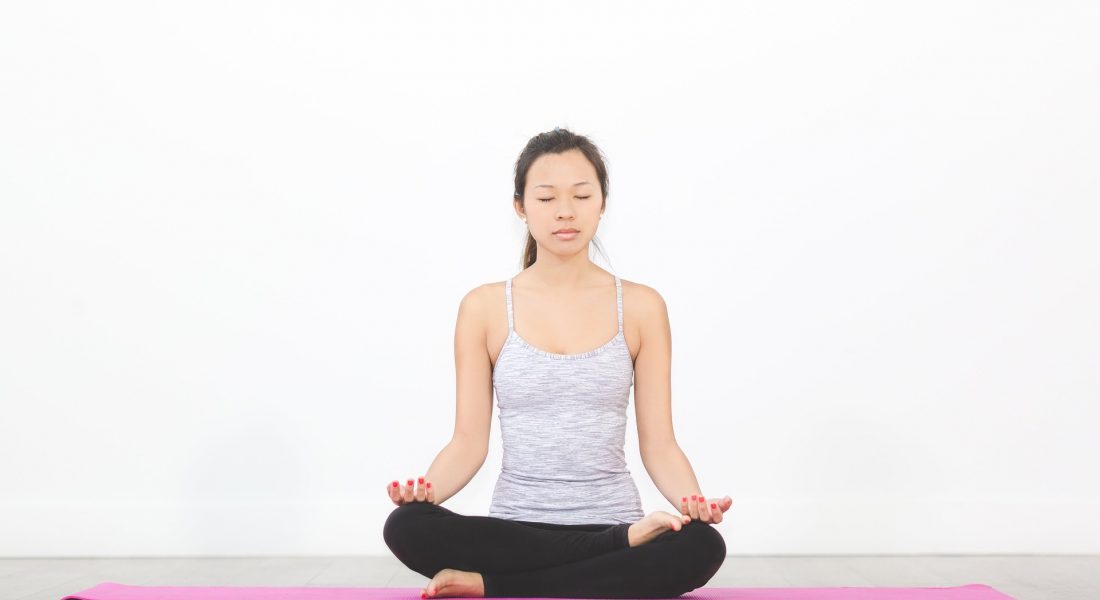 Thursday - 9:30am - 11:00am
Yoga & Somatics
Yoga & Somatics…
the way to move for our times…
Yoga & Somatics is a blend of traditional Hatha Yoga and somatic movements (understanding our bodies capabilities inside and outside).
Together with a focus on breathing, Yoga & Somatics allows you to improve the range of movement in joints, aligning bones as well as strengthening and stretching muscles.
This active way of practising has beneficial effects on the Immune and Respiratory Systems. It soothes the mind and Central Nervous Systems and you can feel these benefits on and off your mat.
This class is suitable for all fitness levels and abilities – Beginners are welcome!
Class Starts: Thursday 15th October
Class numbers are currently limited to 8 due to Covid-19 restrictions
Introductory Offer until we close for Christmas:  £10.00 per person/per session  – payable in advance.
Booking is essential!