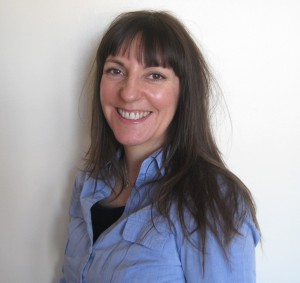 Sunday 3:00pm - 5:00pm
Yoga & Resistance
A workshop about using and overcoming resistance. In life resistance can hinder, in yoga it can strengthen.
What you resist, persists – Carl Jung
We will practice skills to recognise when we resist and to overcome resistance, a yoga flow using resistance in a way you may no have before, finishing with a relaxing yoga nidra.