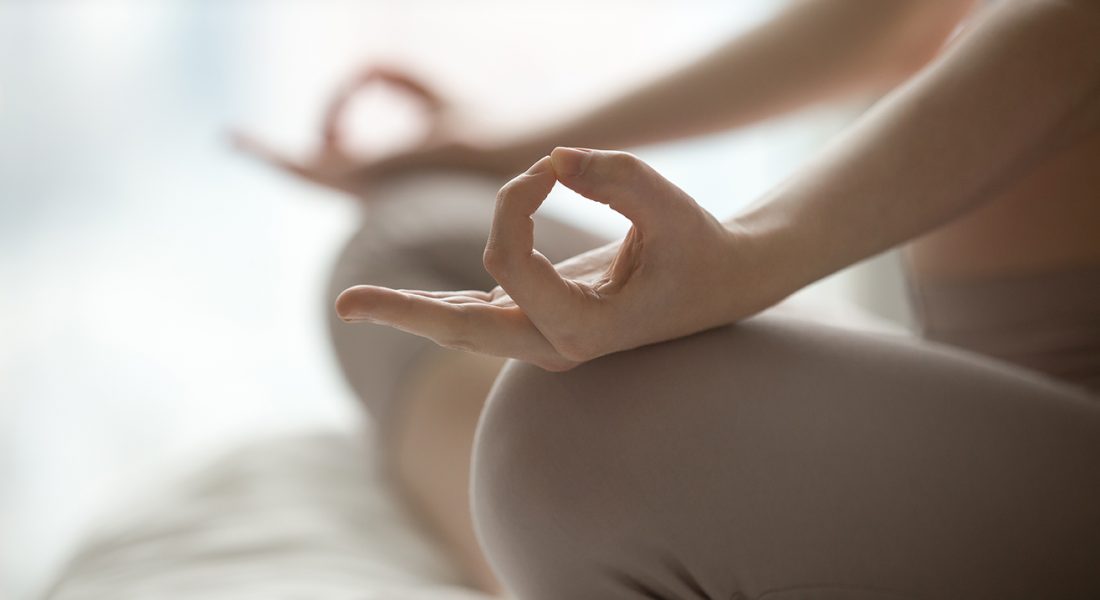 Tuesday - 12:30pm - 1:45pm
Yoga Somatics (Gentle Class)
TEACHING YOGA-SOMATICS for the IMMUNE AND RESPIRATORY SYSTEMS
A different approach to a Yoga Practice – using somatic (body awareness) movements; bringing openness to our bodies, soothing the nervous systems, allowing stillness to come to our mind.
Through grounding, sensing gravity and exploring ways of how the ground is supporting us, whether in lying, sitting and/or standing, we tune into our individual bodies and arrive at the practice that is both fulfilling and joyful.
A Yoga Somatic way of working combines elements of traditional Hatha Yoga with Feldenkrais inspired movements and pranayama (breath work).  This practice is suitable to everyone regardless of age and fitness.
Class numbers are currently limited to 8 due to Covid-19 as per Public Health England Guidelines
Booking is essential
To enquiry about available places, please contact me on
Mobile:  07900 915134
Or email:  sabinesyoga@gmx.com